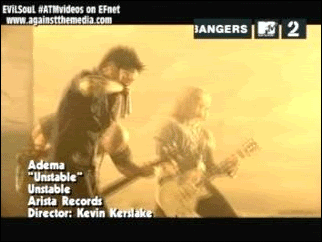 : Although you can get some decent icons out of these caps, the numerous MTV logos up the top right stay for the entire music video. So, for icons they're fine but anything else you'll just have to try and see.. I've showed you the worst of the bunch for that purpose.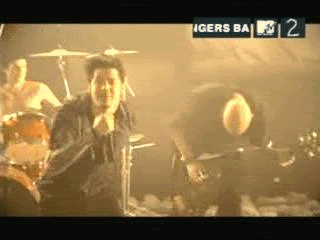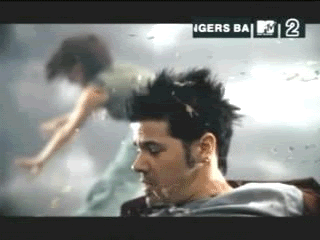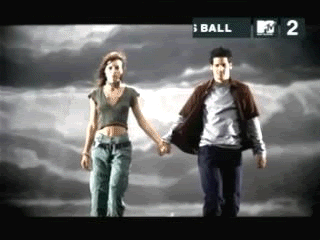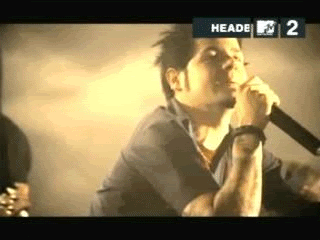 ENTIRE MUSIC VIDEO: 2MB [download]


*note: Credit is not mandatory but appreciated.